Our Story
Our parents, Tim + Aylene Moore = TAM Jewellery, started at the Queen Victoria Market in 1970, over 50 years ago.
We are a trusted family business with a strong foundation in the Queen Victoria Market. Initially selling costume jewellery, over the years we have upgraded to solid sterling silver charms, solid sterling silver necklaces and solid sterling silver bracelets as well as Australian opals. 
We pride ourselves on being the first traders in the Queen Victoria market to sell Australian Opals. If you are looking for a locally made gift idea or souvenir, all our jewellery is made in Australia.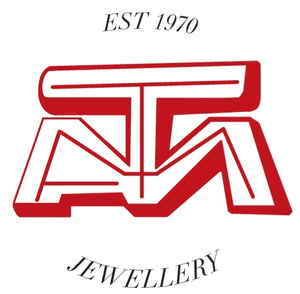 Our store
Our Location & Opening Hours
Mon : Market CLOSED
Tue: J Shed 25-26 ( 8am - 3pm)
Wed: Market CLOSED
Thu : J Shed 25-26 (currently closed)
Fri : J Shed 25-26 (currently closed)
Sat : J Shed 25-26 (8am - 4pm)
Sun : J Shed 25-26 (8am - 4pm)